Cyberderm offers a comprehensive summary in Dermatology and Venerology for undergraduate students in medicine
Users from more than 340 universities from all over the world
Accessible worldwide, free of charge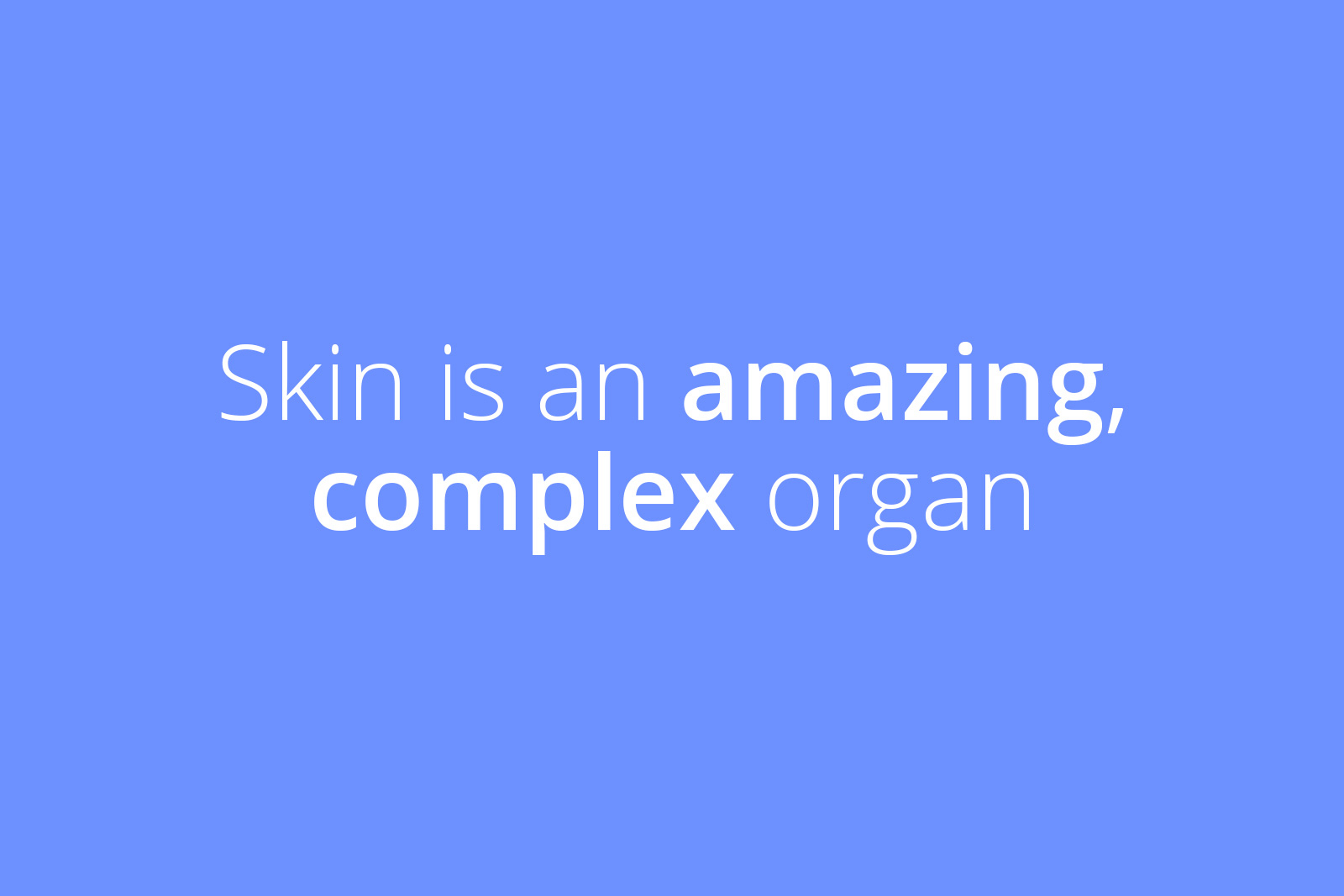 The most important features in concisely describing dermatological findings are localisation, distribution and description of the lesions.
How can you benefit from Cyberderm?
Cyberderm offers a comprehensive summary in Dermatology and Venerology with over 120 key skin disorders and over 3000 high quality clinical images (white and pigmented skin).
Cyberderm & European Dermatology Forum (EDF)
The EDF and the Cyberderm-Association are non-profit organizations, which cooperate in order to foster harmonization of undergraduate Dermatology training in Europe.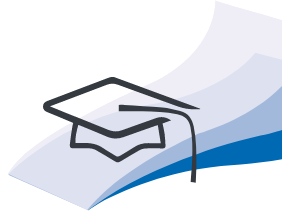 Erasmus+ hEduLearnIt
Harmonized European Dermato-Venereology Undergraduate blended LEARNing Implementation and Training.
The aim of the project HEDU_LEARN_IT is the harmonization of Medical Undergraduate Training in Dermato-Venereology for Medical Students in Europe which will be based on a consensuated recommendation (European Harmonization Curriculum Dermato- Venereology).

Physiological process to increase the learning effect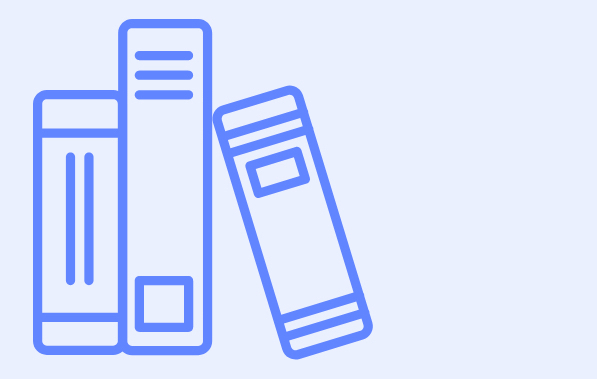 The Cyberlecture provides a systematic overview on 120+ diagnoses from Dermatology and Venerology, with many pictures and links.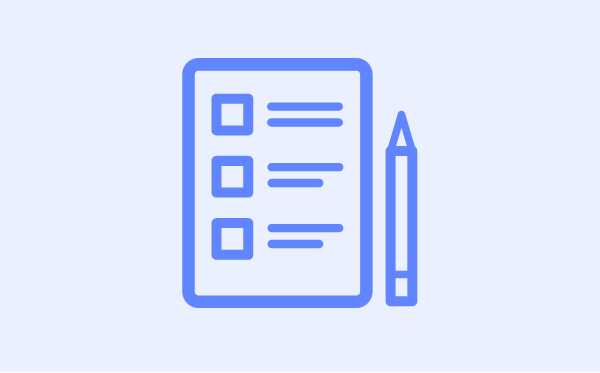 Simple and complex cases of "virtual patients" simulate the office-situation. The answers on the Multiple Choice Questions will be commented.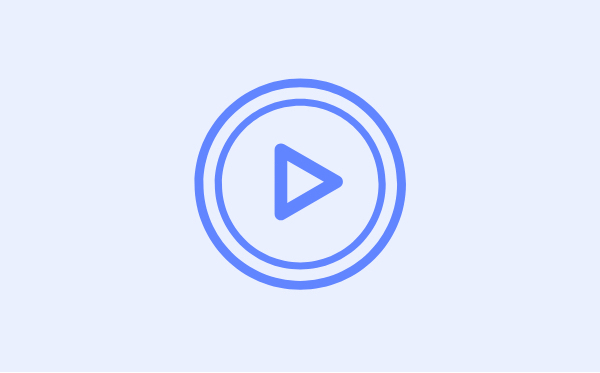 Podcasts, each 3-5 minutes in length, present Cyberlecture content in a compact form. Listen to them on any device.
Impressum
Get to know the Cyberderm project collaborators.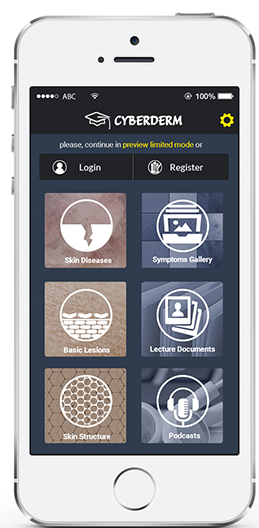 History of Cyberderm
Get to know the story behind the Cyberderm.